By Renee Yan, Scholarship Winner —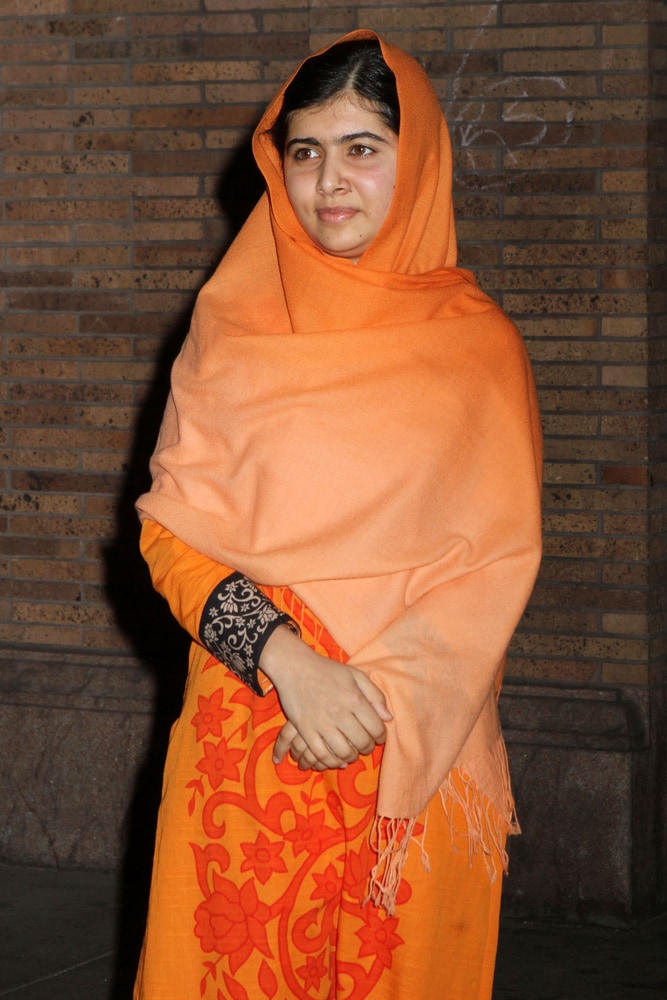 Malala Yousafzai, the One Brave Voice
I admire Malala Yousafzai. She is a Pakistani activist who survived being shot in the face by the Taliban a couple years ago. She spoke up against the Taliban, a terrorist group, for banning women's' rights to education in a country where women are overlooked.
She was the one brave voice who spoke up for all. Malala went on a talk show and made it her mission to bring awareness to women's rights in general and for their education, the Taliban's cruelty in her home country, and peace. I read her book, I Am Malala, and would definitely recommend it to every woman. It is so empowering. Not only does she inspire and empower the reader, but she also touches on topics like equality, resilience, peace, feminism, and strength.
We Can All Learn Something From Malala Yousafzai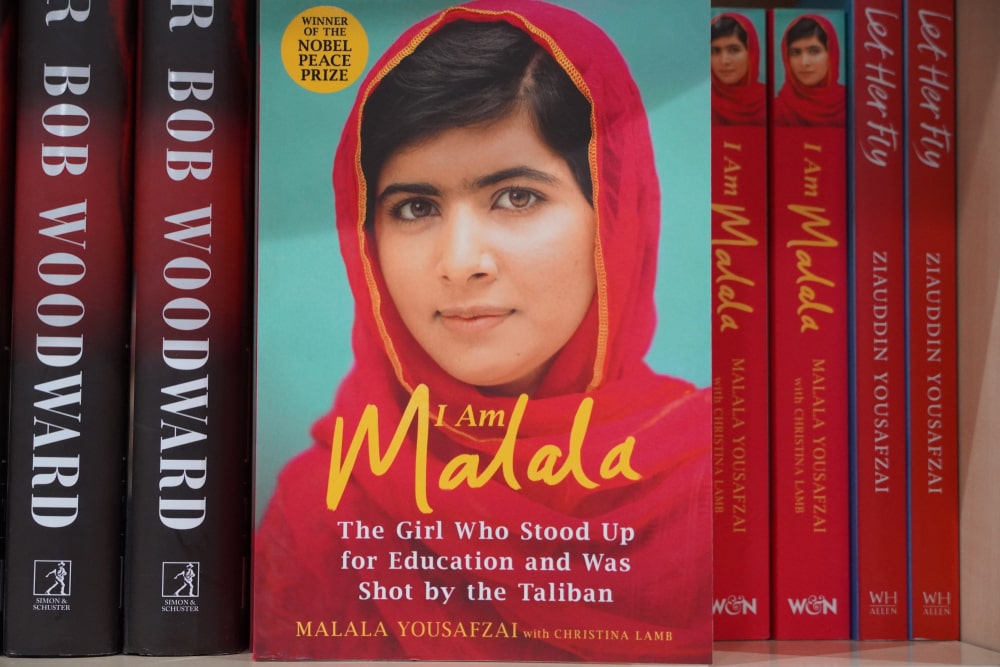 She embodies each of these traits and I think we can all learn something from her. When I hear girls who aren't grateful for their education, I try to remind them of what she had to go through for hers: a literal gunshot to the face. Malala is the youngest Nobel Prize laureate and that alone says enough. She has also started a fund, the Malala Fund, where you can start fundraisers, join her movement, and donate to help educate girls and women all over the world.
It's great that she is helping to provide education for women who don't have access to schools, materials, and teachers. Not everyone is fortunate enough to get an education. It really puts it into perspective how things are taken for granted. I love her one quote: If one man can destroy everything, why can't one girl change it? It makes me realize just how much we can achieve when we work hard, not just as a woman, but as a human as well. I think she is absolutely incredible.